Editing Vocals – Save Time and Energy
DO IT ON THE FLY!
Recording and editing vocals – save time and energy by editing on the fly. In addition to saving time, you know you've got the takes you need. In this video I show my approach to editing vocals as I record them.
Hopefully you found this post helpful. If there's anything you want me to cover in the future videos let me know. Send me an email or leave a comment below. Ask if there's anything unclear or if I left something out. Cheers!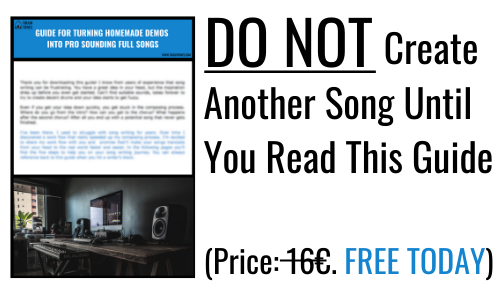 GET FREE ACCESS