Punch and Character with This Mixing Technique for Drums
Is your drum set lacking energy? Not enough punch? Dull and plain? In this video I show you how to add punch and character to the drums with a simple mixing technique:
Hopefully you found this post helpful. If there's anything you want me to cover in the future videos let me know. Send me an email or leave a comment below. Ask if there's anything unclear or if I left something out. Cheers!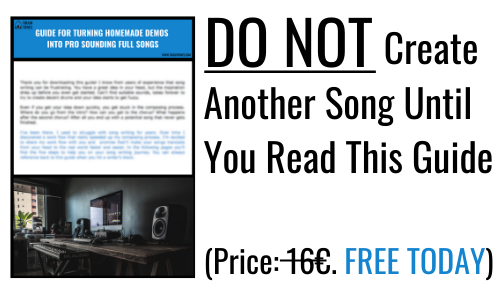 GET FREE ACCESS