If You're Going to Spend Money on Plugins, Get These Two
In case you have some extra money laying around and you want to make an investment in your music, the solution is not a better preamp or a new microphone. The solution isn't an expensive mixing plugin bundle. They won't make you better as a composer and they sure as hell won't make you better as mixer. Instead, use your money to ease the process of making music. To get the most bang to your buck, get a good guitar modelling plugin and / or drum plugin. Why?
To put it shortly: you get your ideas down more quickly and therefore fastening your process of making music. First of all, if you're working alone, the up sides are immense, as you don't have to record amps or drums. No need for space, drums or people. You can do it all by yourself. Secondly, there's no need to use hours tweaking to get exactly the sound you want. As this might be the case with stock guitar and drum plugins. You'll find the sounds you're looking for, and usually they sound way better than stock plugins. Save your presets and you're ready every time the inspiration strikes. Just plug in your guitar and you're good to go.
Fighting with a stock guitar simulator won't make you any better a songwriter or mixer for that matter. It isn't something that you need to learn to make your mixes better – like EQ or compression. When you're not able to get the guitar to sound the way you want, it's just frustrating and time consuming. Luckily, the problem is easy to fix with a third party guitar plugin.
If any of these three accounts concern your music, you might want to upgrade you guitar / drum plugin:
You're making guitar driven music
You need hard hitting drums that still sound realistic
You struggle to get decent sounds with your stock plugins
What should you get then?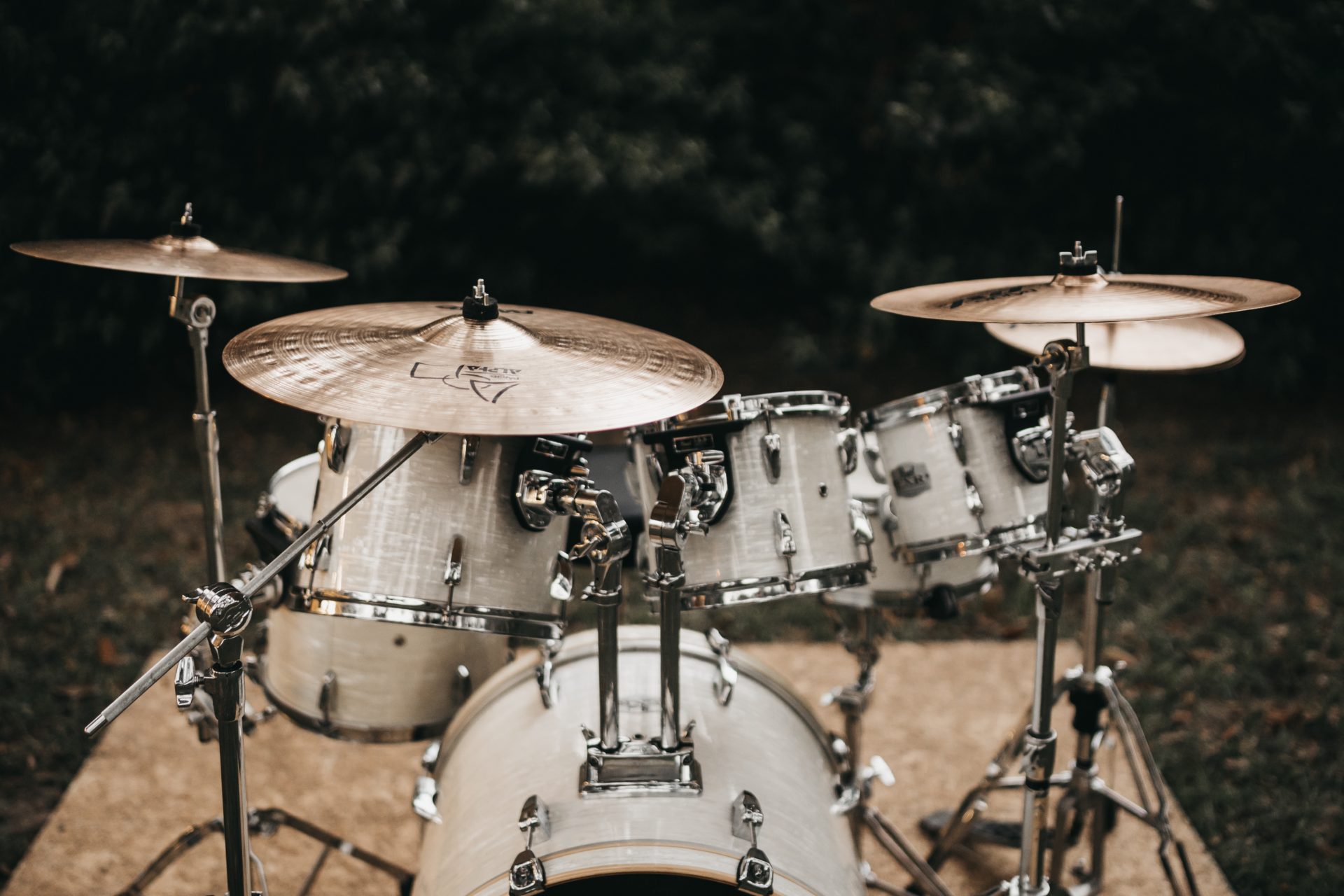 As a drum plugin, I have used XLN Audio Addictive Drums and GetGood Drums. Both get the job done, both are worth trying. Addictive drums is more all around type of drumming plugin, whereas GetGood Drums is more suitable for pop-rock, rock or metal. GetGood Drums suits better for my purposes. I seem to get the results I want with no or very little tweaking. Also there are fewer things you can adjust – guess that seems to be my thing. Here's some other options to consider:
Toontrack EZ Drummer 2
Toontrack Superior Drummer 3
Steven Slate Drums 5
Native Instruments Studio Drummer
I won't go too deeply into the plugins as there are endless reviews and posts about them in the web. You can get a free trial version of basically any plugin you want to. Just go with what works for you. Also, there are free drum plugins to check out for example: MT-PowerDrumKit 2.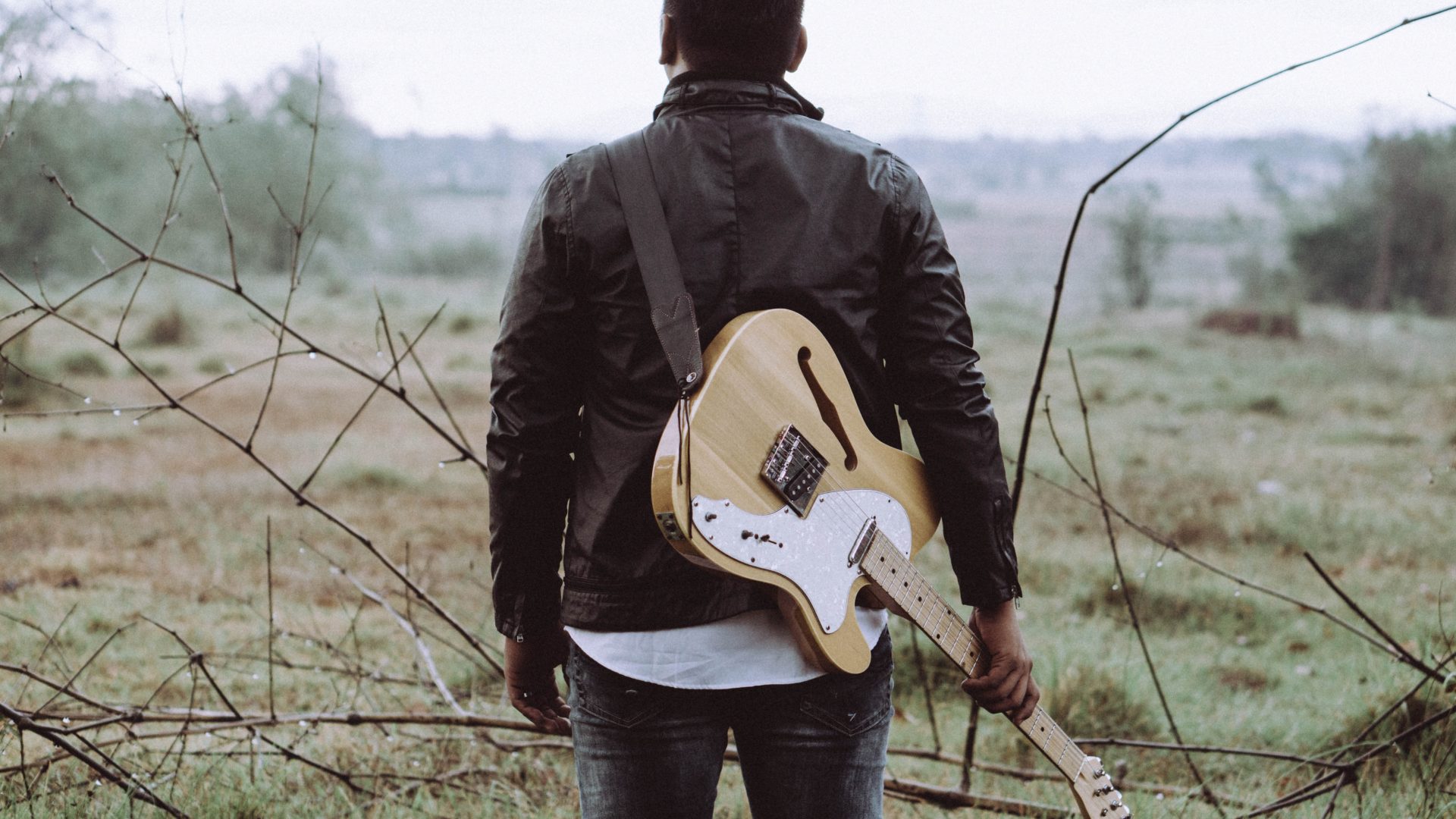 Positive Grid's Bias FX is my go to guitar modelling plugin, since it's fairly cheap, easy to use and it sounds awesome. I tried it and I haven't found a reason to change. I like the way how simple it is to get the sound I'm after. There's a free trial of it too, go check it out. Positive Grid has also Bias Amp, where you have more options to tweak the amp itself. I haven't found a need to it as I like to to get away with as little adjustments as possible. Of course there are a lot of different options for guitar modelling plugins out there. Here are some with good reviews:
JST Toneforge
Native Instruments Guitar Rig Pro 5
Softube Amp Room
Scuffham Amps S-Gear
All the plugins above are paid plugins, but there are also free ones available:
Brainworx BX_ RockRack V3
Amplitude 4
Ignite Amps
So, there you have it. By upgrading your guitar and / or drum plugin, you're likely to save time and get better results. The beautiful part is that you can try first what works for you, as pretty much every plugin has a trial version available for free. In addition, some of the plugins are totally free, so you can start from there. There are no excuses – it's time take your music to the next level. Download my completely free guide 5 Steps to Create Music Faster to develop your music even further.